We have painted hundreds of aircraft in the past and it would
be very difficult to post pictures of all of them.
We hope these pictures give you an example of what we can
accomplish.
Please like us on facebook!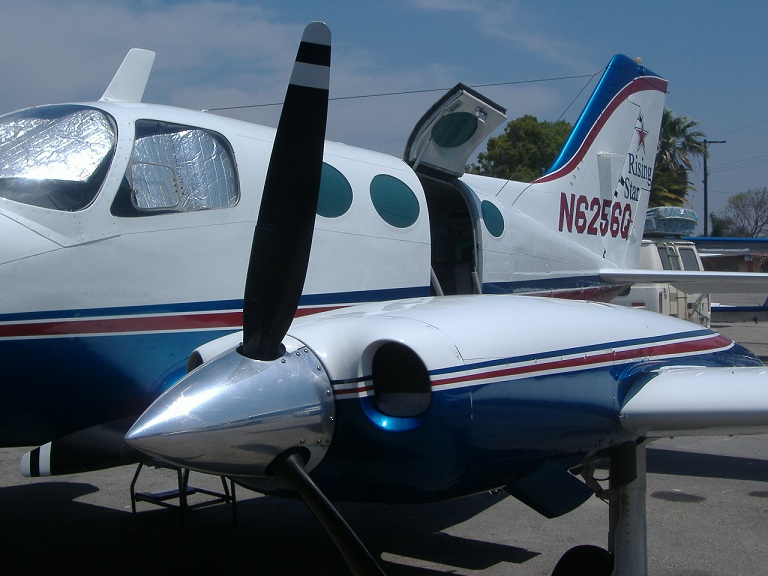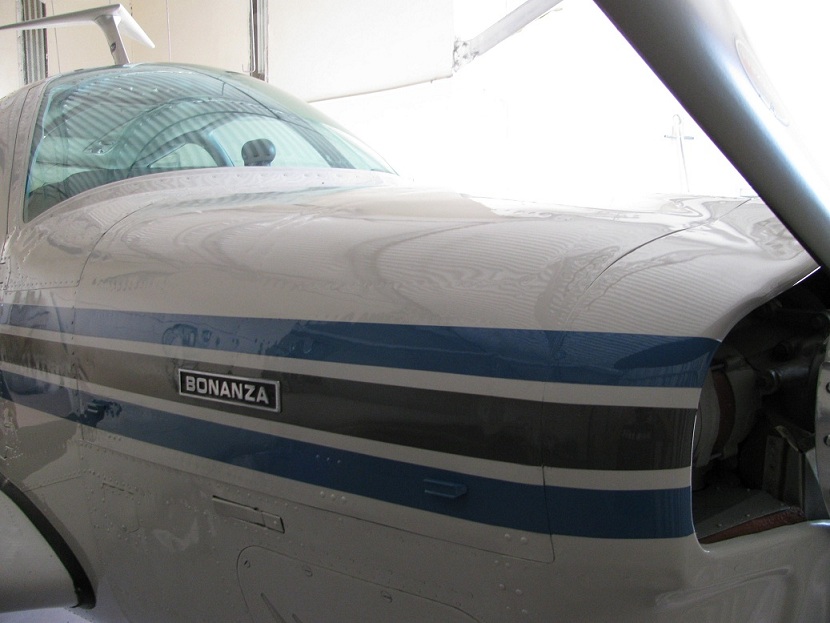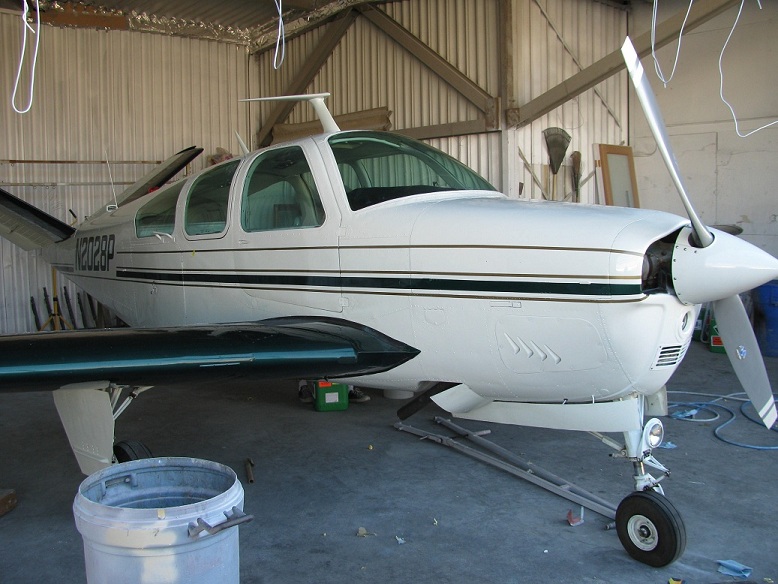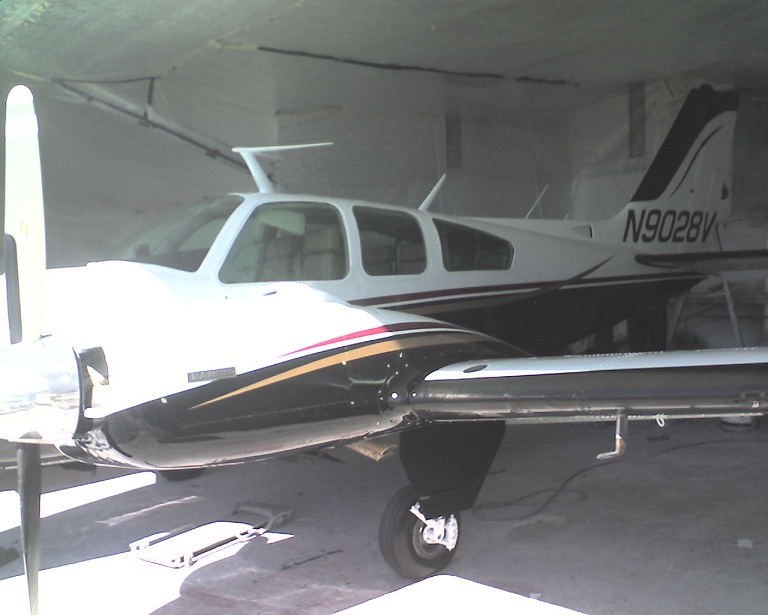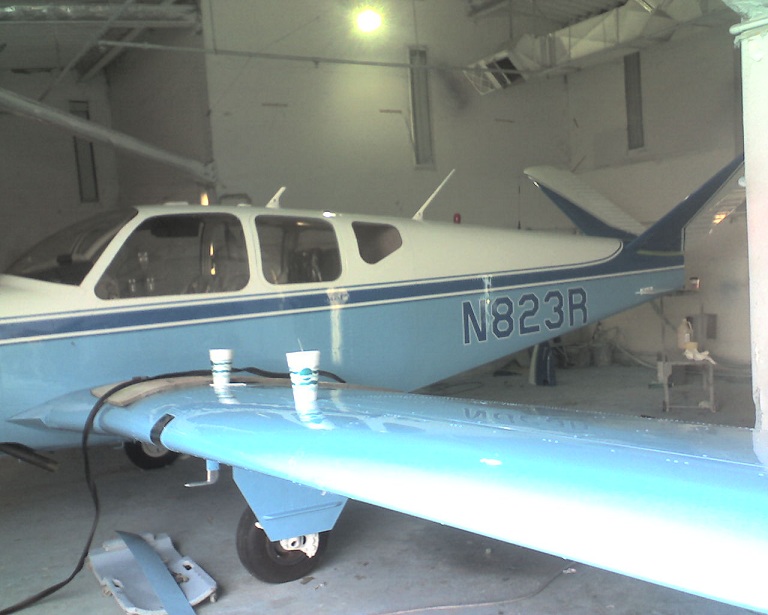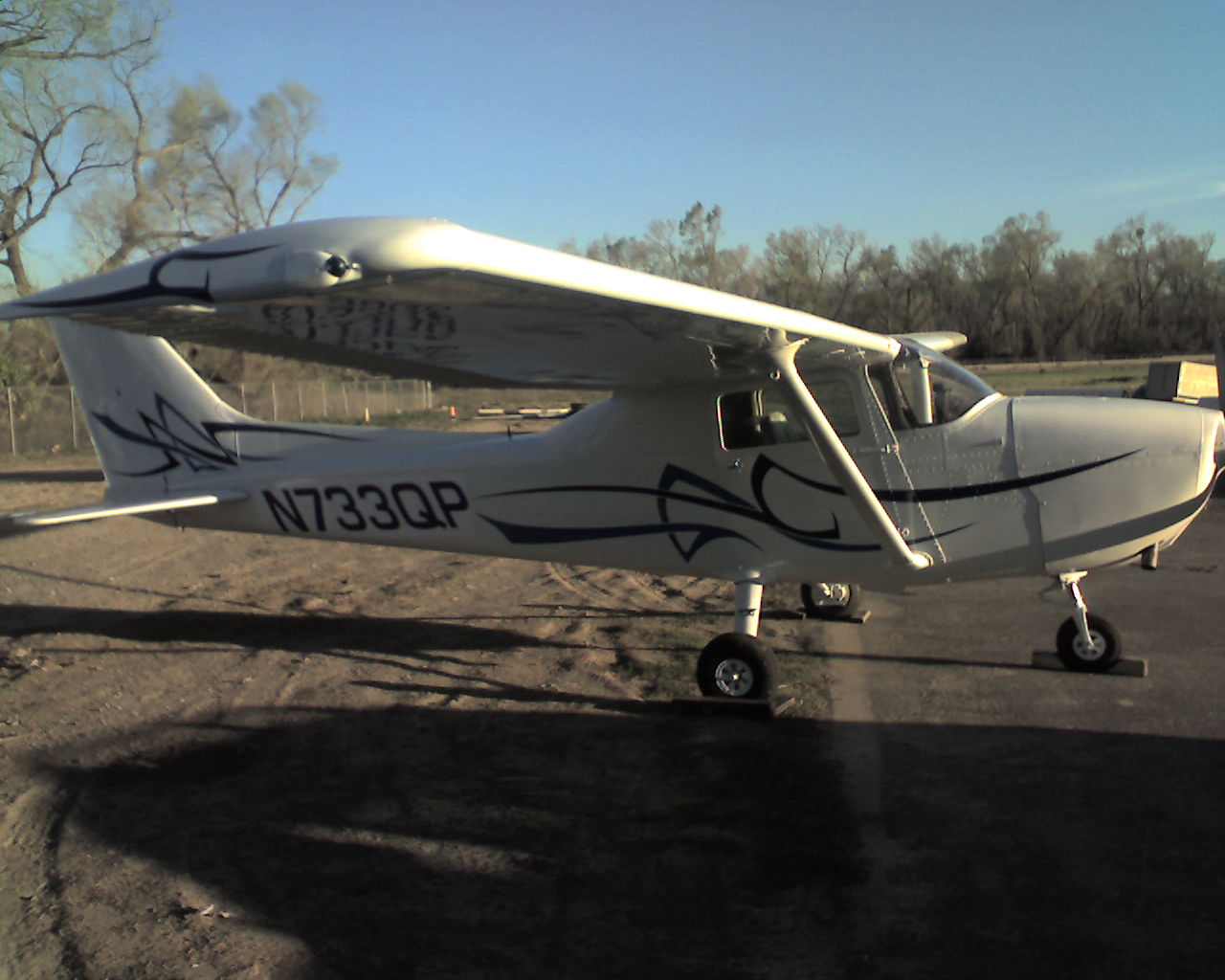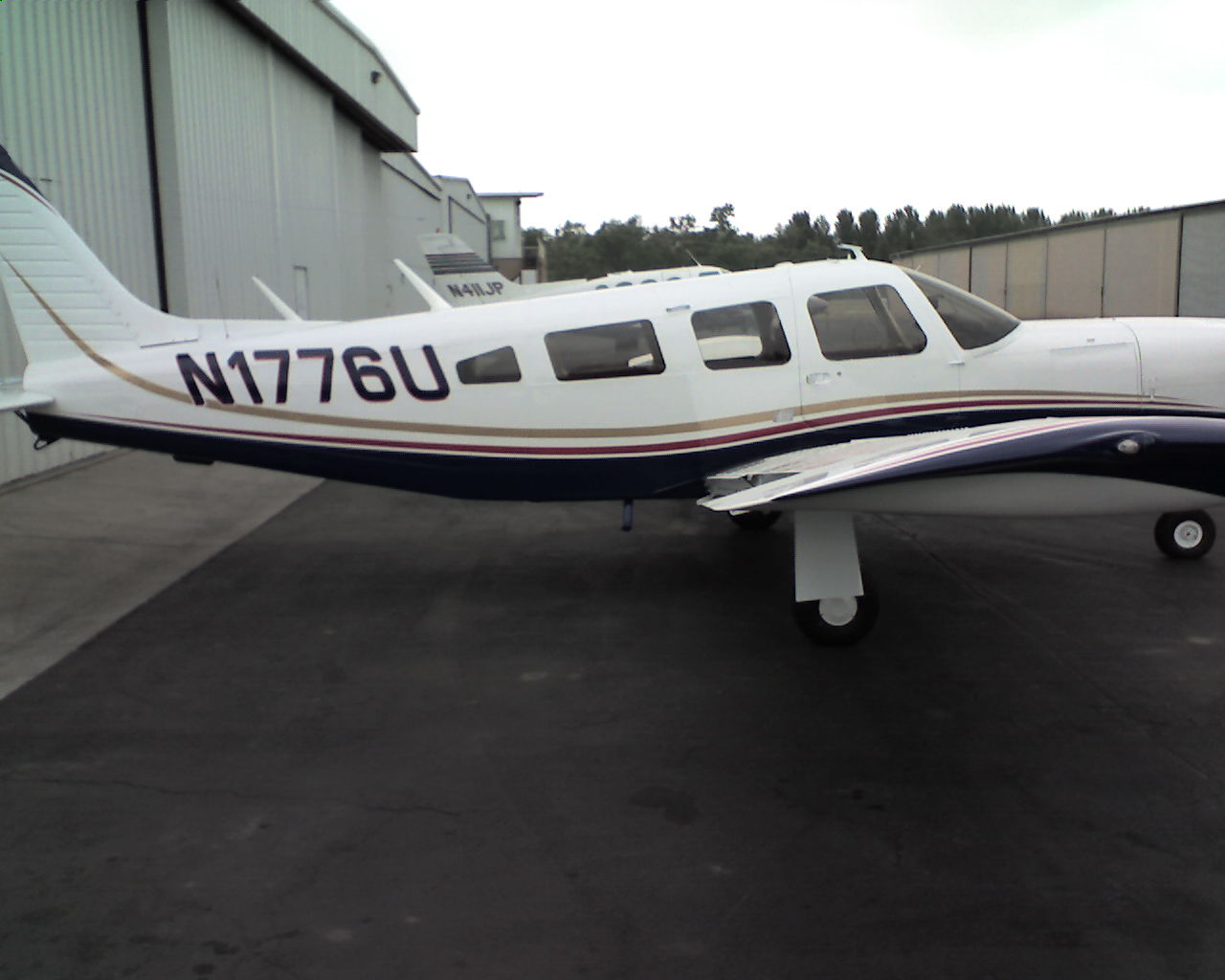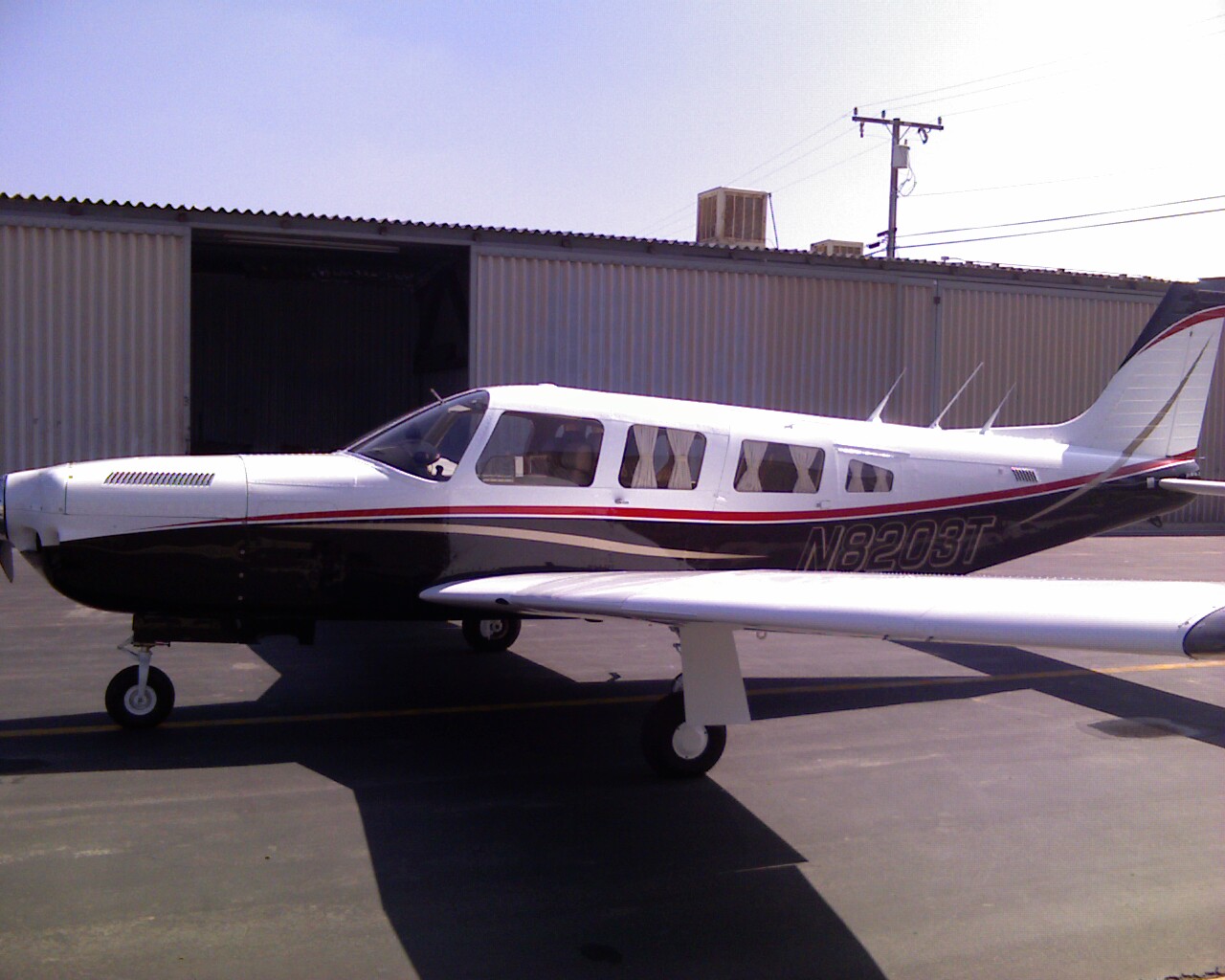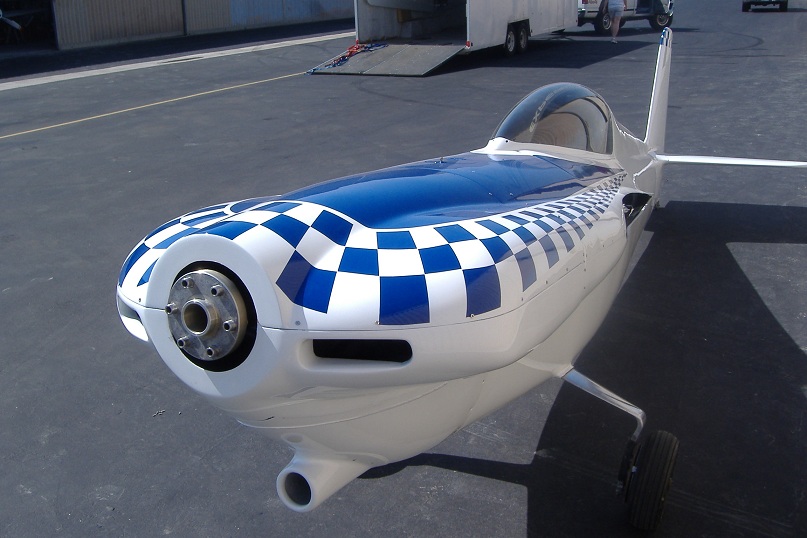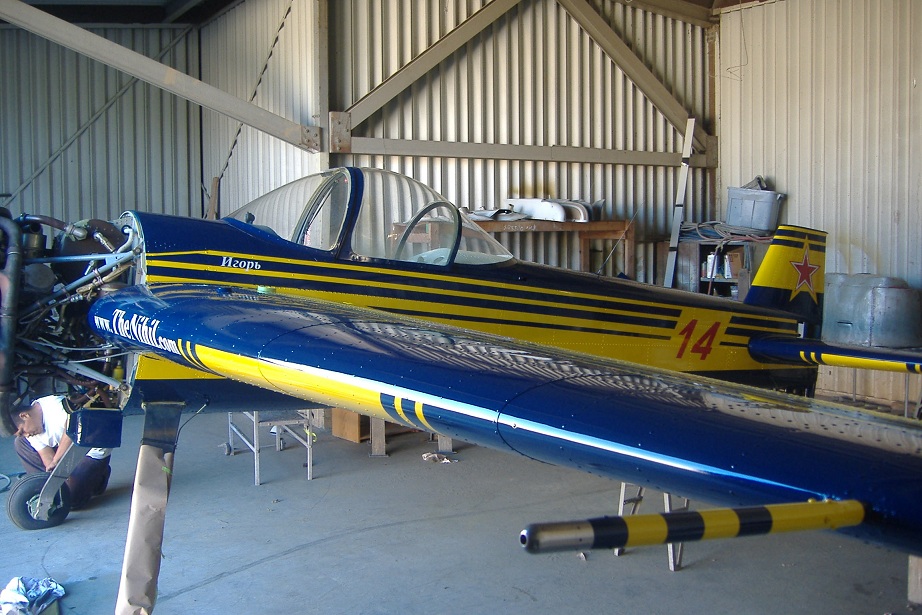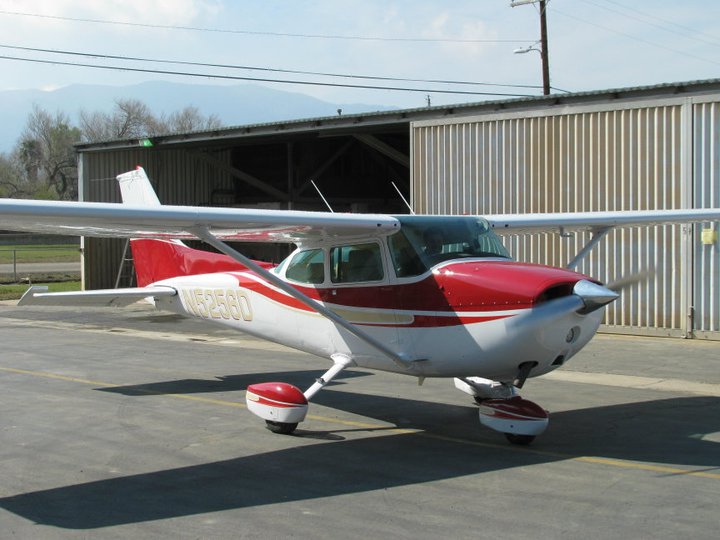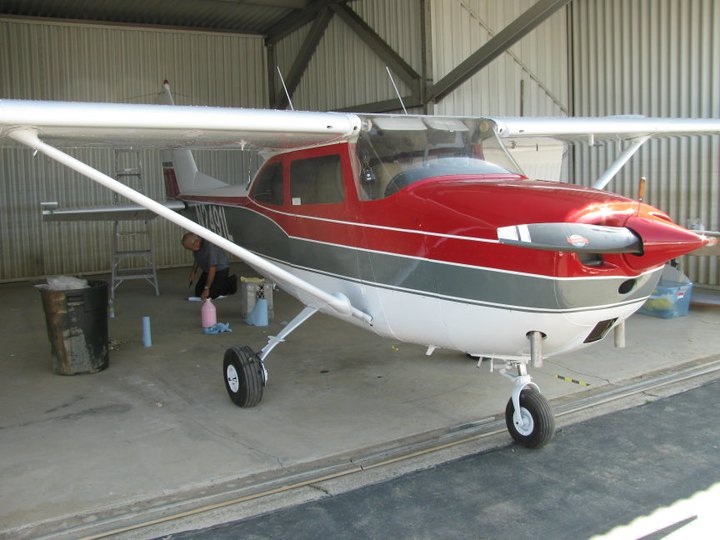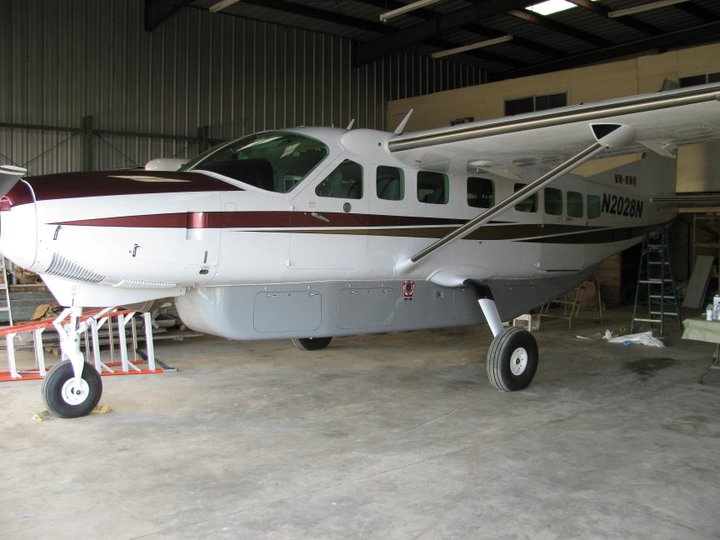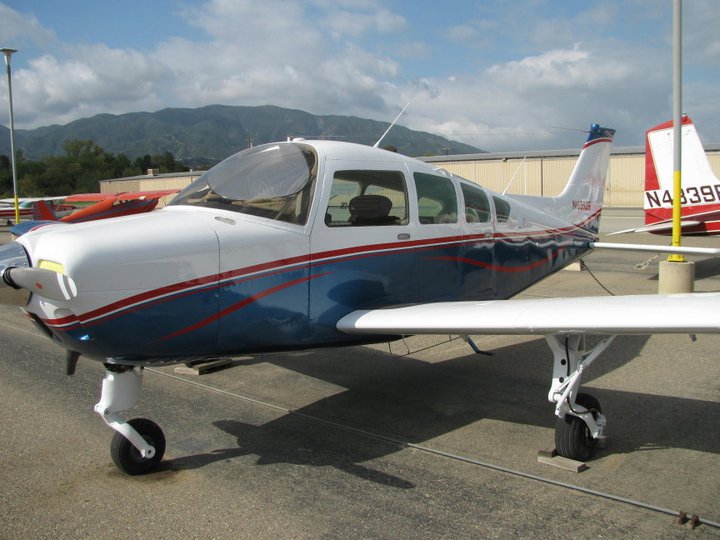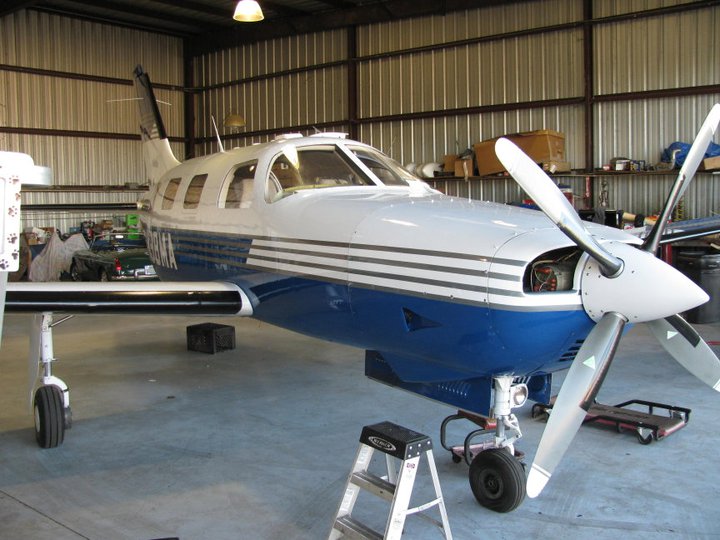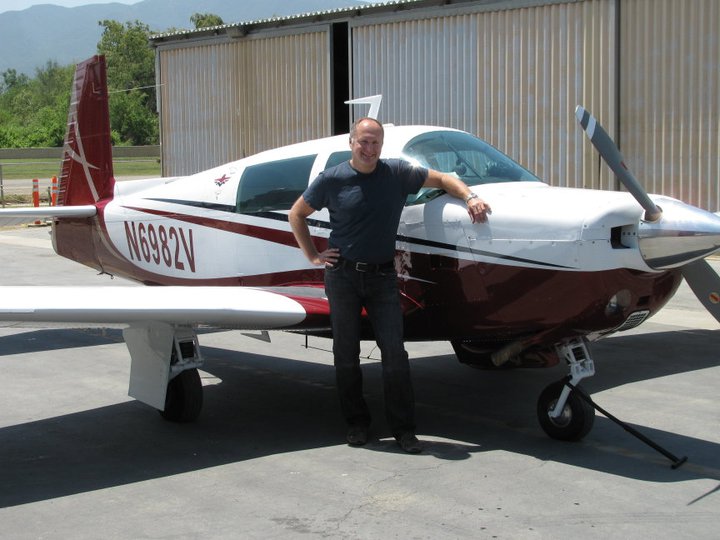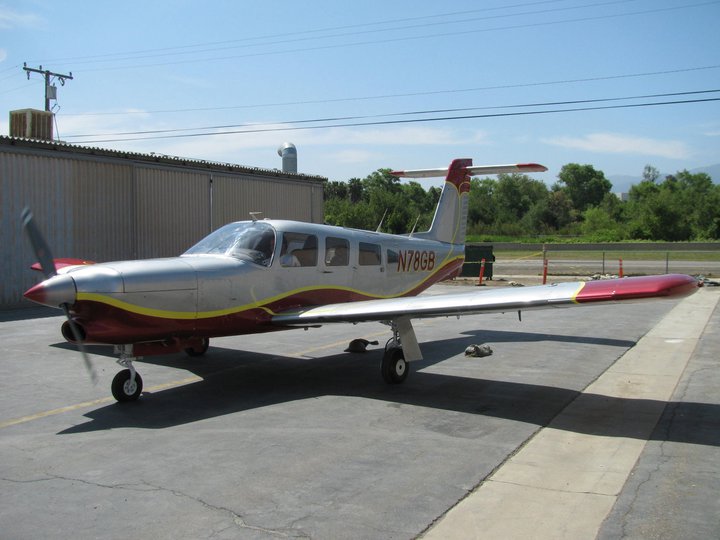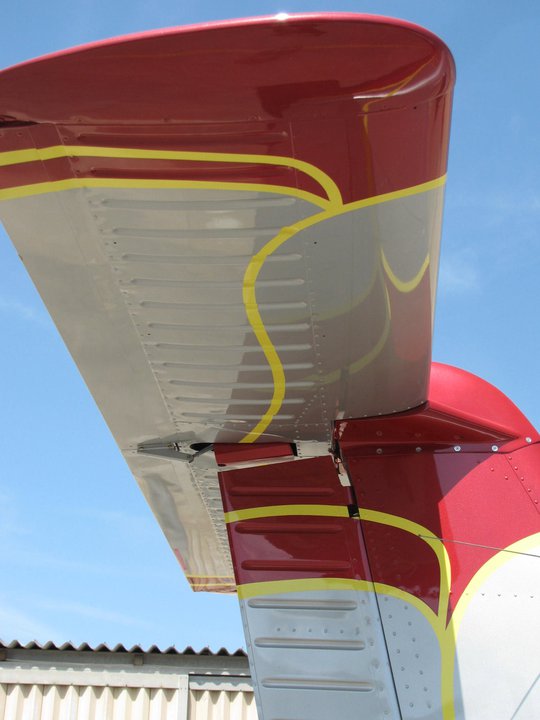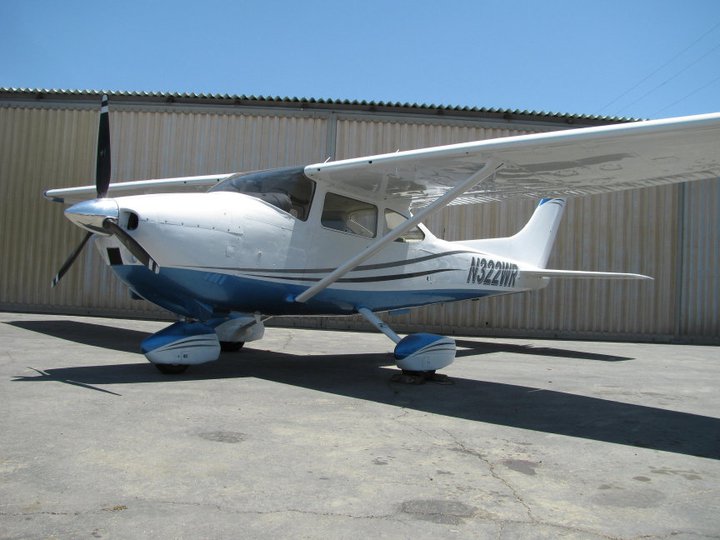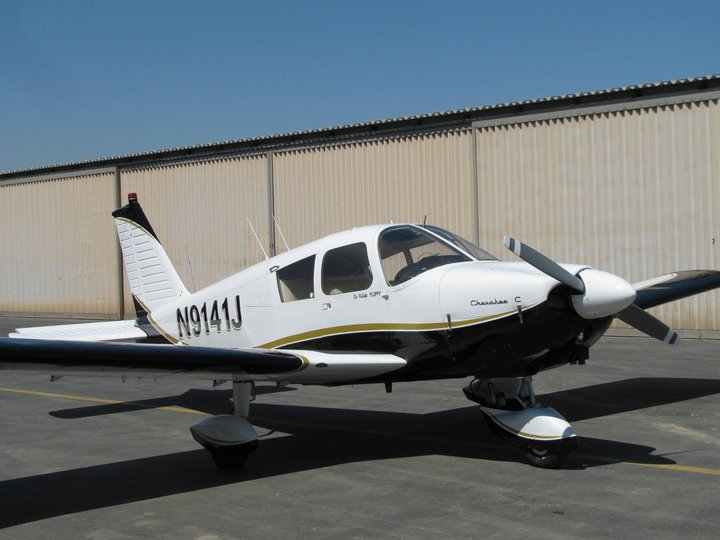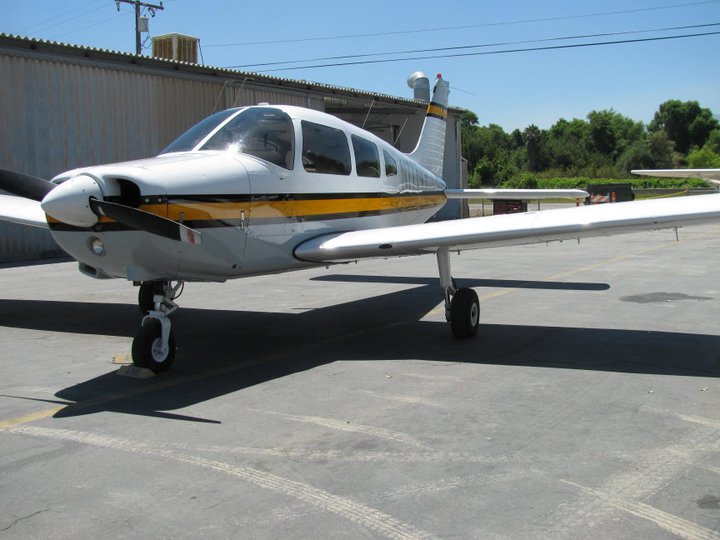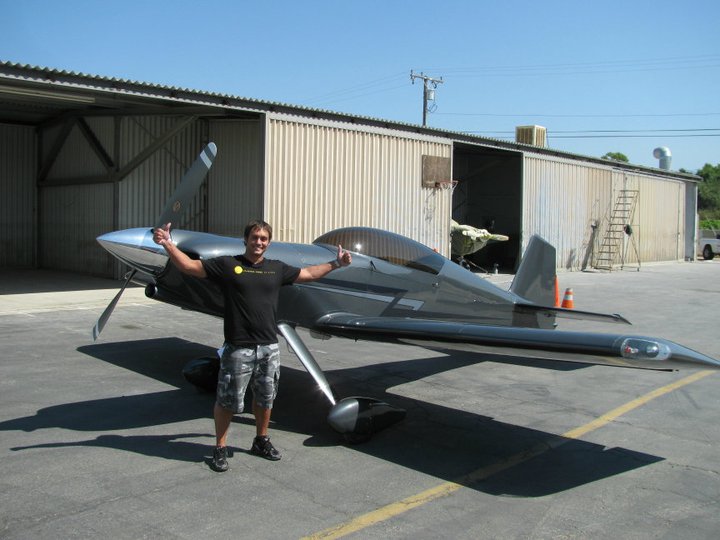 Harmon Rocket from Leading Edge Aviators in Camarillo CA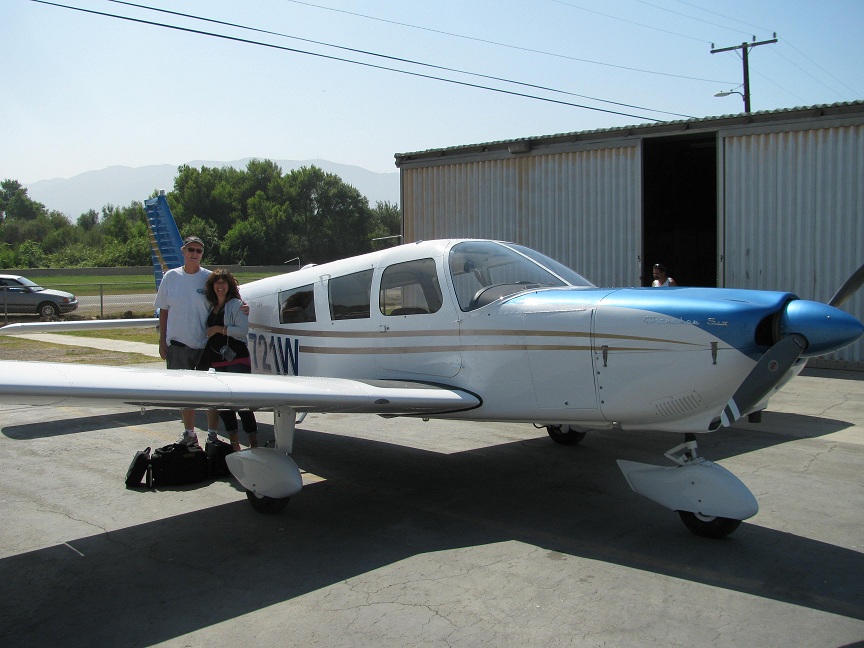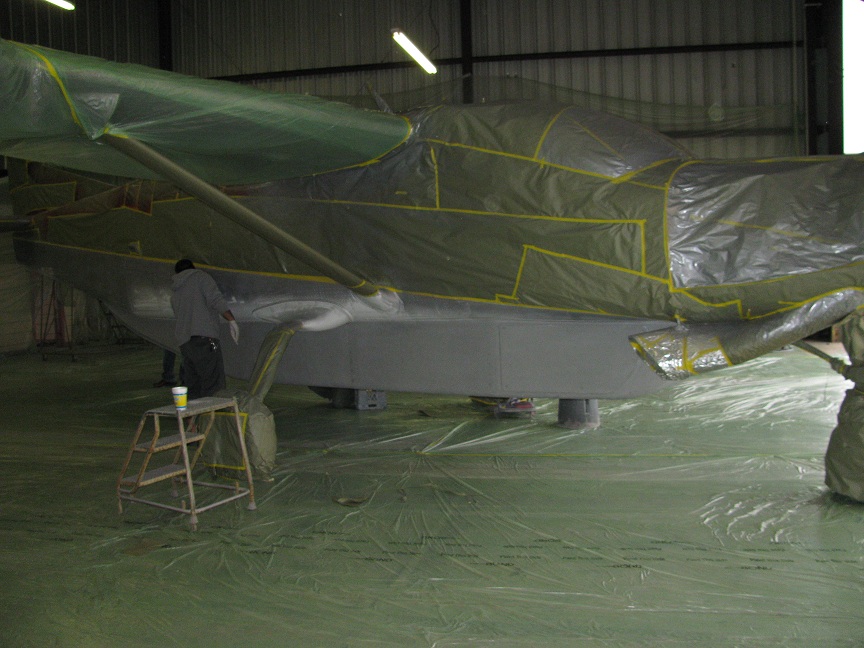 Our latest job! Caravan for Maverick Airlines from Nevada. FULL JOB!!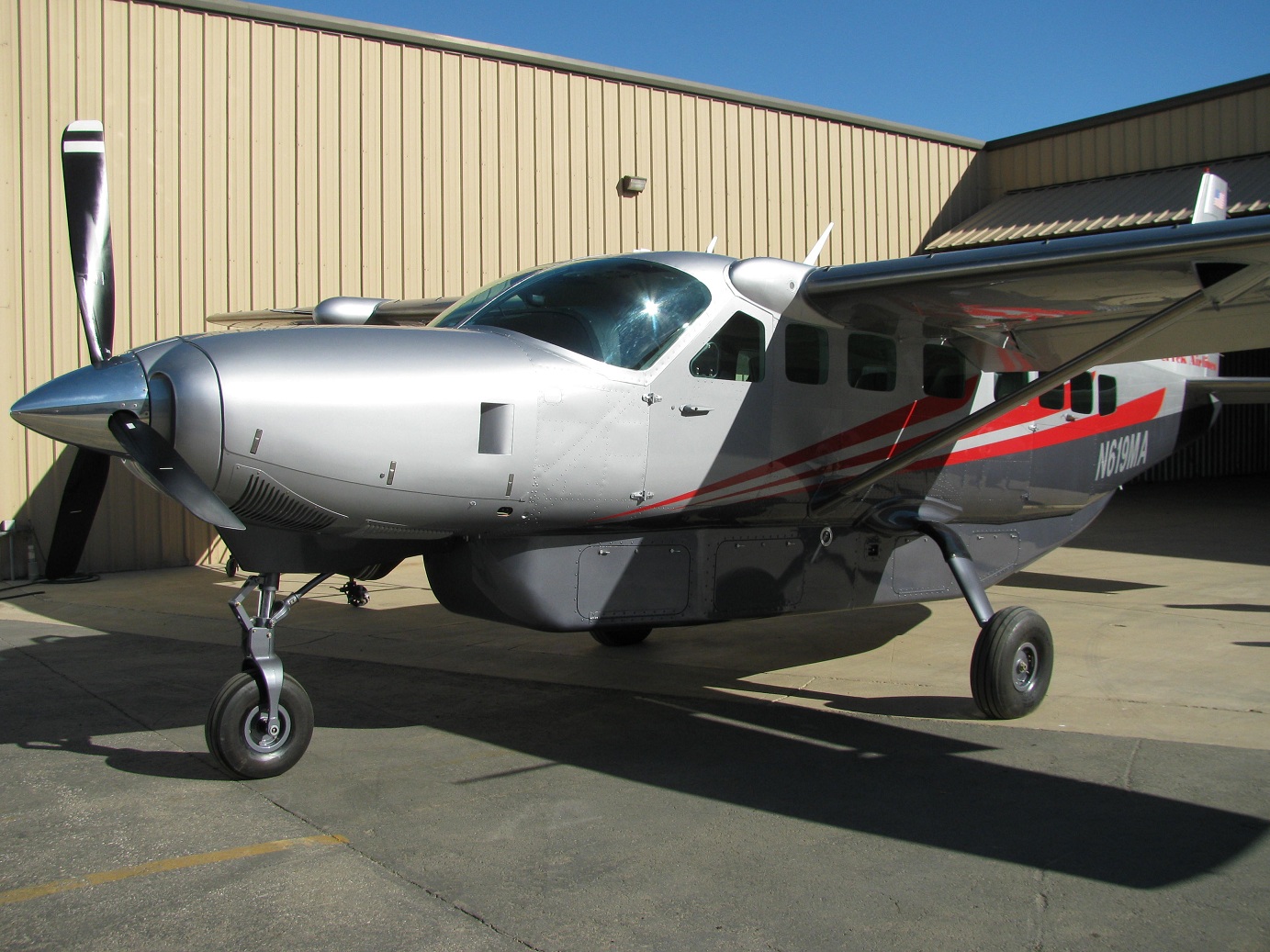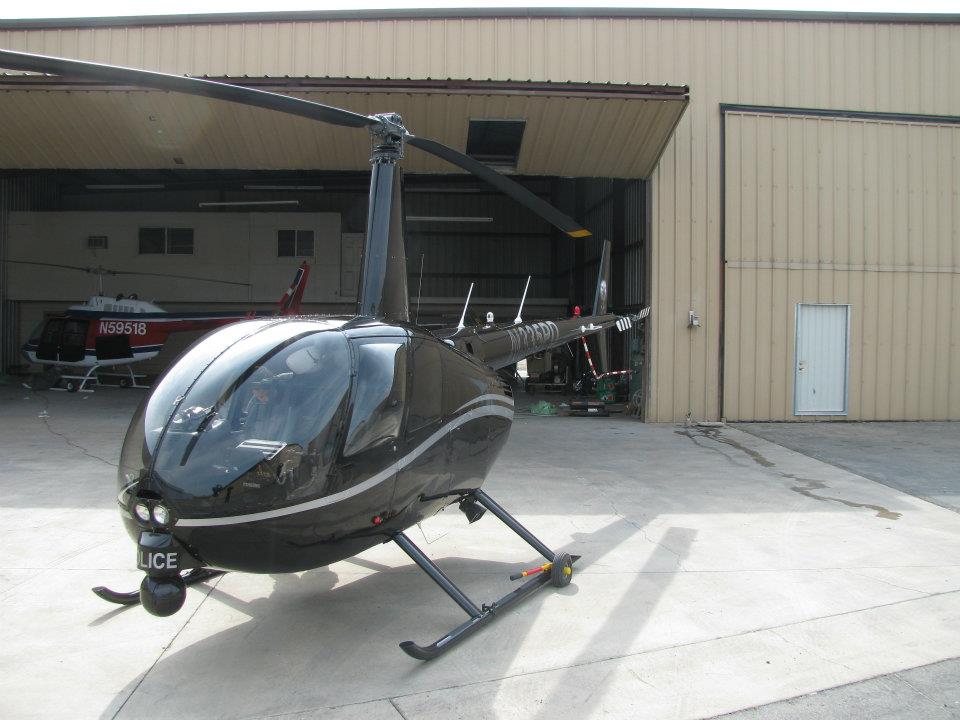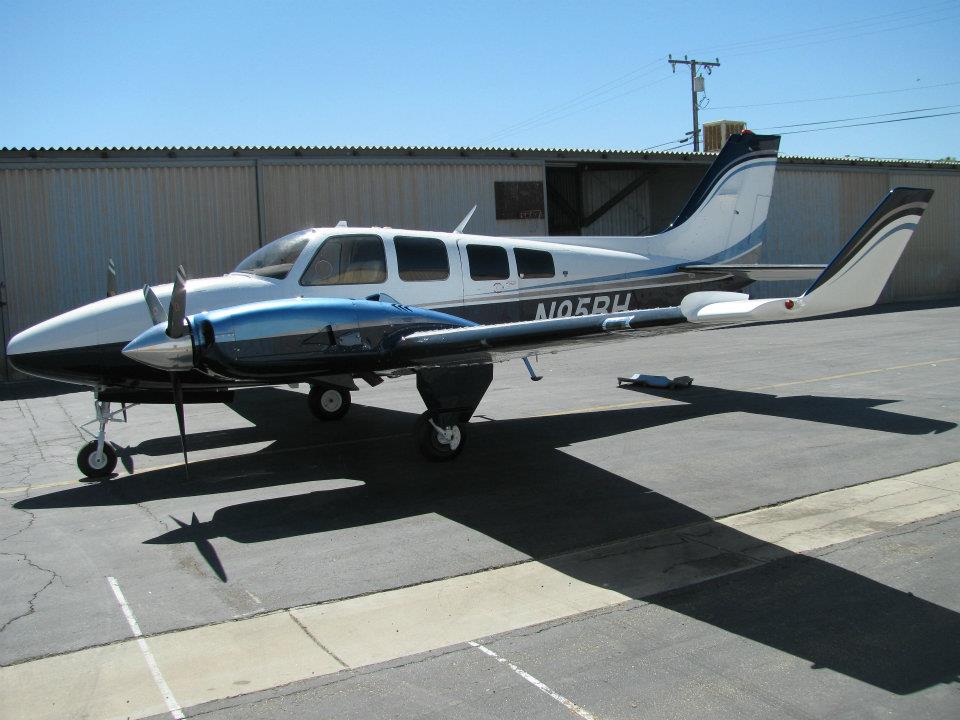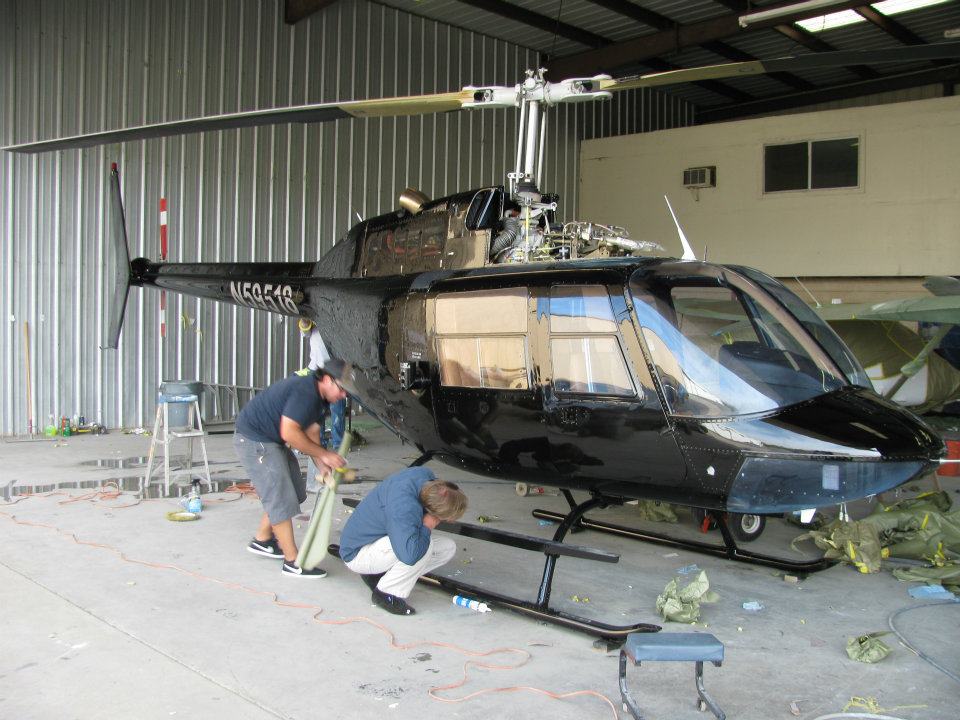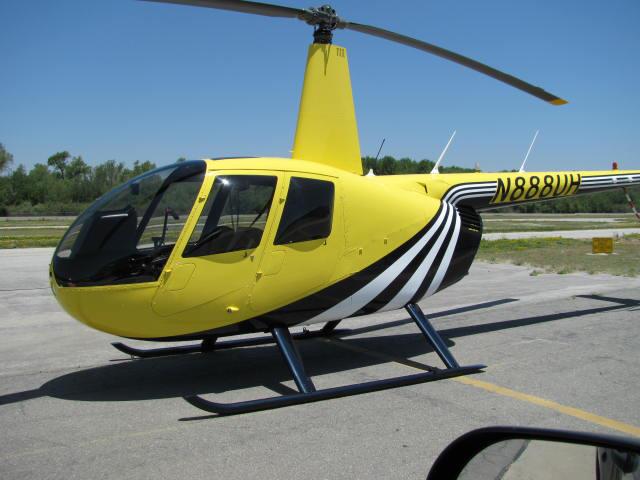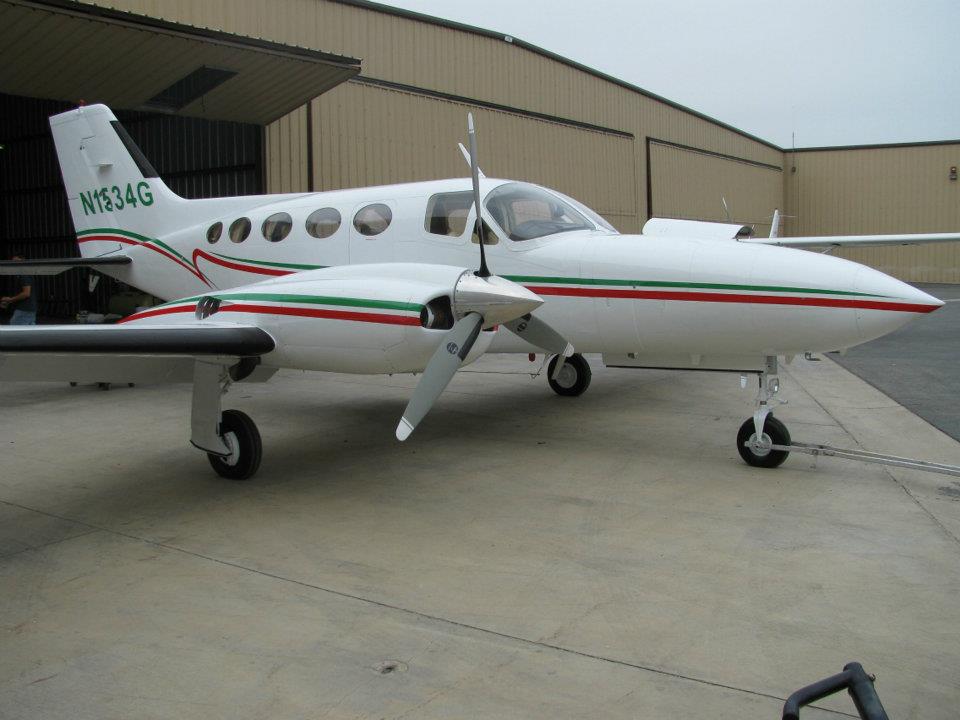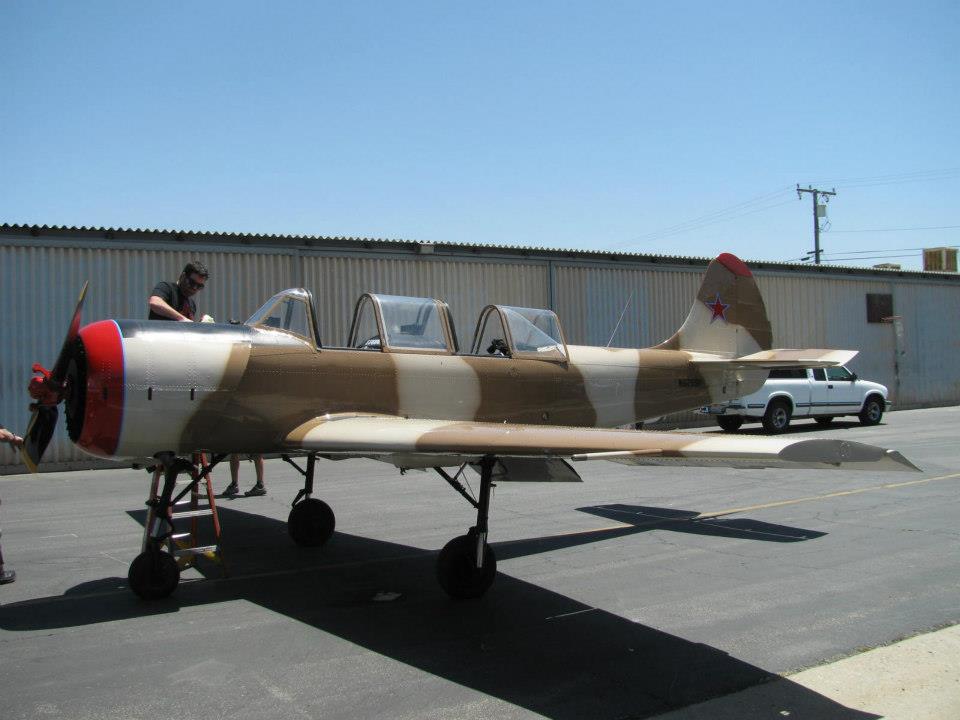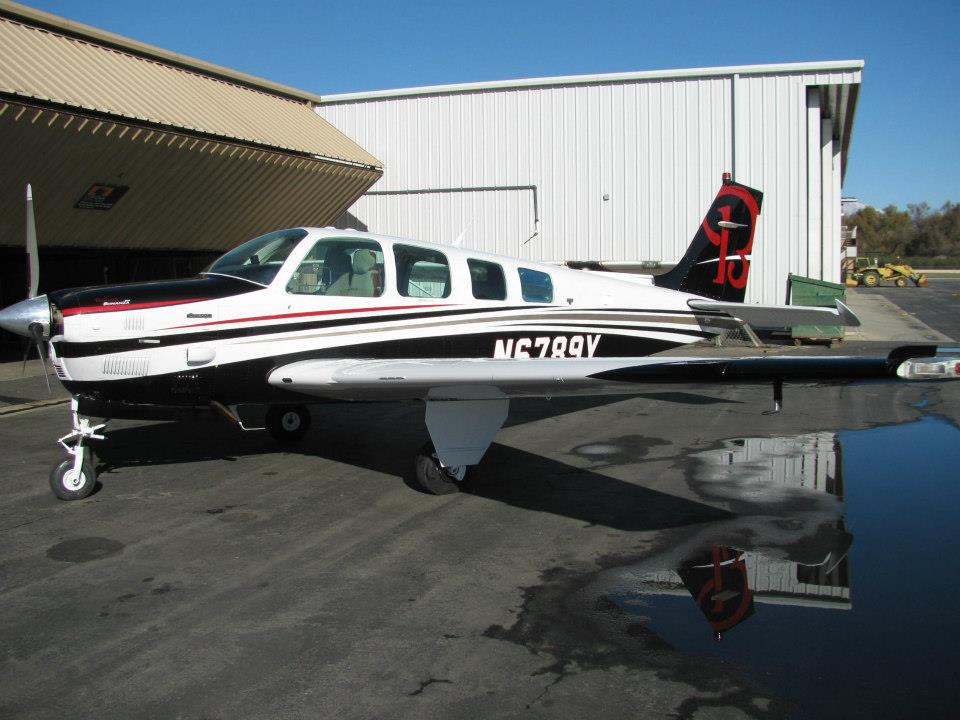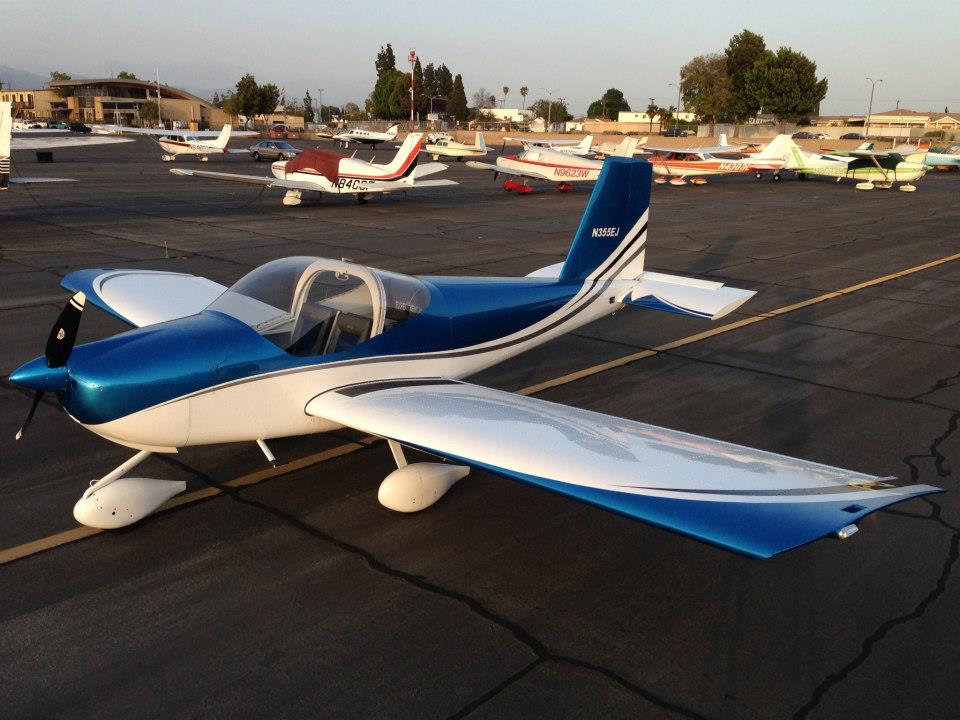 1951 Aviation Dr H#40 92880 Corona CA (951) 283-2948
Web site contents Copyright Corona Air Paint 2010, All rights reserved.